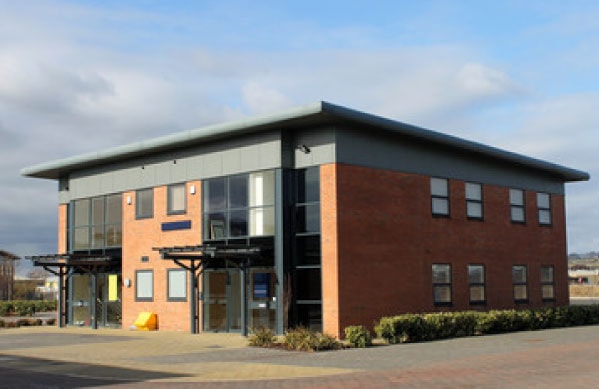 About Us
Bozeman Rental Group was established in 2016 to fill a growing need in the Gallatin Valley for responsible property management. Jeff Farve, founder and licensed property manager, brings experience in general construction, on-site construction management and commercial building maintenance to each property.
At Bozeman Rental Group, we help our owners make informed decisions about proper maintenance and repair so that they may protect property values and maximize returns. We also understand that timely accounting and communication with owners and tenants is key to a successful relationship in business. Our goal is to ensure a pleasant, worry-free experience for both tenant and owner.
Mission
Bozeman Rental Group is a property management firm dedicated to providing excellent service in both the residential and commercial real estate sectors.
We believe that relationships matter and are committed to delivering an elevated experience that will genuinely benefit our clients. By creatively anticipating needs, diligently listening to concerns and acting promptly, we ensure the legacy of the properties we manage.